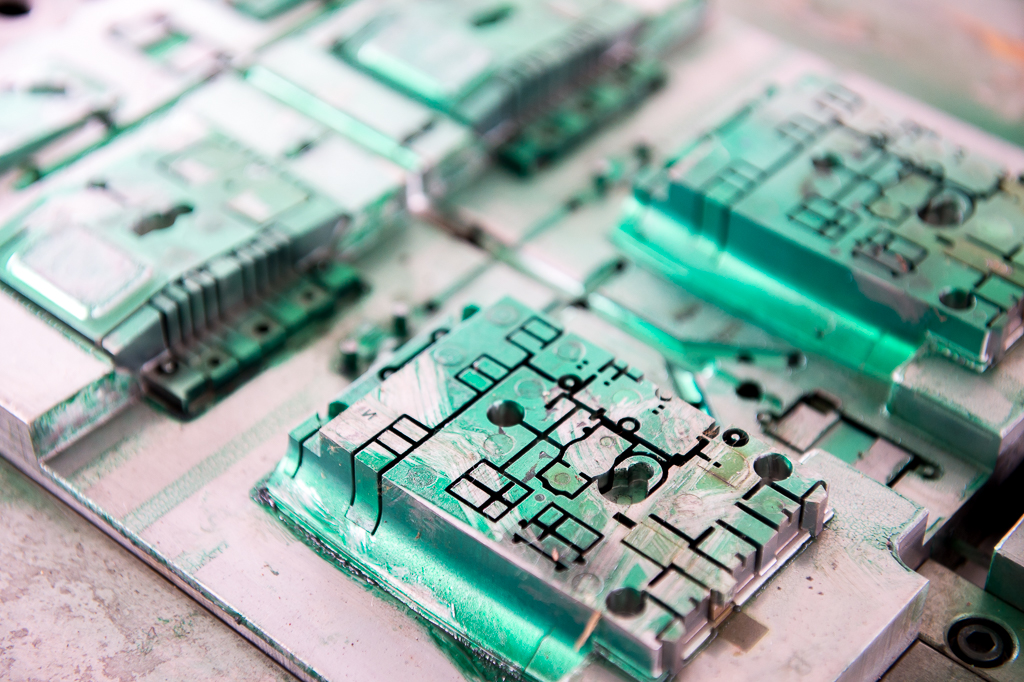 Alphalink (HK) Limited was founded in 2012. It aims at sale, research and development of innovative electronic products. Being one of the innovative leaders in the design industry, we believe creativity is the only sustainable source of differentiation and competitive advantage to our clients.
Due to the unremitting efforts of our research and development team, we have won several prestigious design awards and received many positive feedbacks from various judging panels and the public. The awards demonstrated the continuing growth and originality of our company.
In 2014, we entered into a new sector – mobile apps development. Not only we plan to provide the latest, the most interesting and practical apps for users but also consolidate the apps with electronic devices and appliances to meet the "Intelligent and Smart Home" level.
With continuous improvement and development to our products, we promise to provide a variety of superb products and services to different public sectors as for enhancing everyone's quality of life.
Milestone
2015
JUN | Link Socket Prime Series USB Charging Module Added "Colorful Life" version
MAR | Awarded the Caring Company Logo for 3 Consecutive Years
2014
OCT | Opening of new Alphalink Production and Administration Building
MAR | Awarded the Caring Company Logo
FEB | αLINK First Online Shop at "FingerShopping.com"
2013
OCT | Link Socket "Colorful Life" series launched
JUL | Provision of 3D Printing Service
JUN | Hosting of the Crossover Charity Event "Alphalink x LLAB Design Limited x ORBIS"
MAY | Awarded the Smoke-free Enterprise Logo
APR | Awarded the Caring Company Logo
APR | "Design For Asia Award" – Showcase of 2012 Winning Projects – Link Socket at PageOne
MAR | Surge Protector Module launched
OCT | Establishment of Alphalink (HK) Limited
JUN | Alphalink - Link Socket Products First Launch at Design Gallery
2005
JUL | Establishment of Chun Hing Business Development Co., Ltd.